This was (and still is ) my job in Hongkong currently, working as a kinda 'merchandizer' in a gift & premium trading firm. This was our showroom, looked fun, wasn't it? But it's never an easy job to work here, it's a job of paper work + labour work + slave attitude + being 'preached' duty + no OT pay + tons of gossips.
You must have heard these rules before:
Rule# 1: Boss is always right.
Rule# 2: If you think Boss is not right, please refer to rule #1.
I don't need to agree with these 2 rules, coz I just DO and FOLLOW these rules *LOL*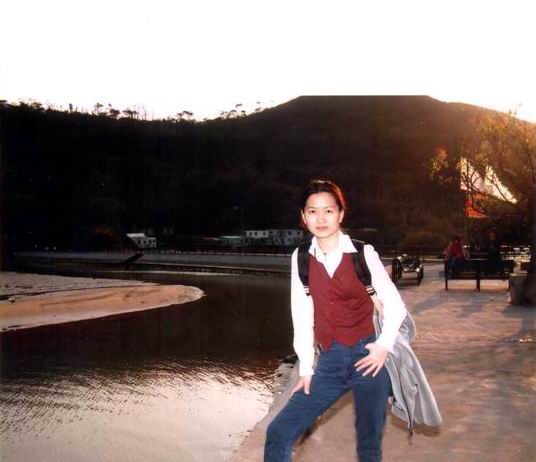 Here was Tai O, a small fishing village located in the biggest outlying island of Hongkong, ie. Lantau Island (where the new airport is now located).
Enjoy the wood huts built on the river and the scenery of the birds, water & trees. It's nothing commonly found in manic HK :)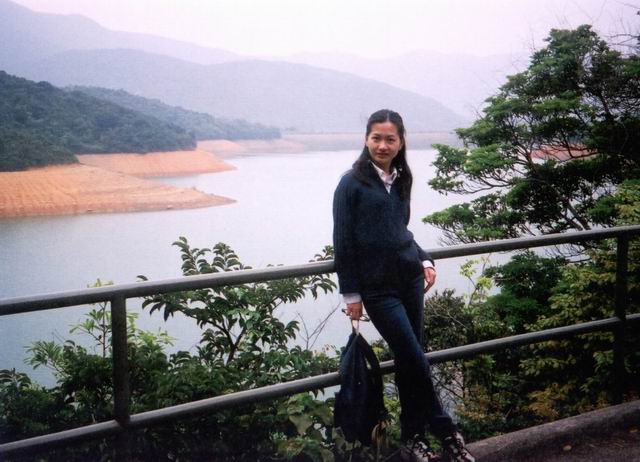 This was Tai Tam reservoir in Hongkong Island, one of few beautiful natural sceneries you could find in HK and it's very close to the downtown. I like it quite a lot!

Enjoy the hike and you can feed fish and see turtles here ;)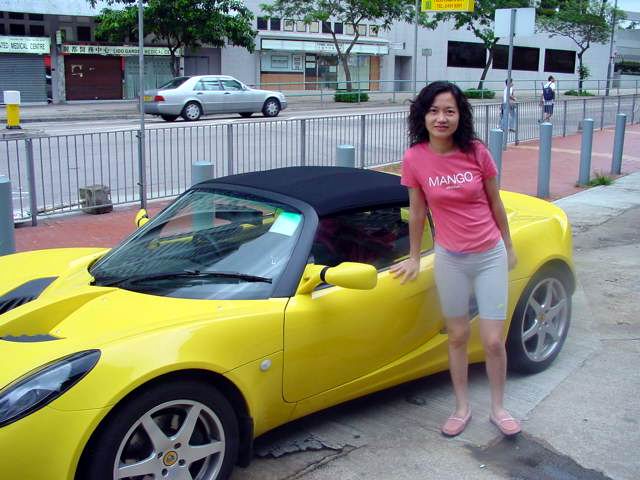 Porsche(maybe?) in Sham Tseng, New Territories, a place famous for the roast duck. Come and I can show you around, but not include this 'man's luxurious toy' ;P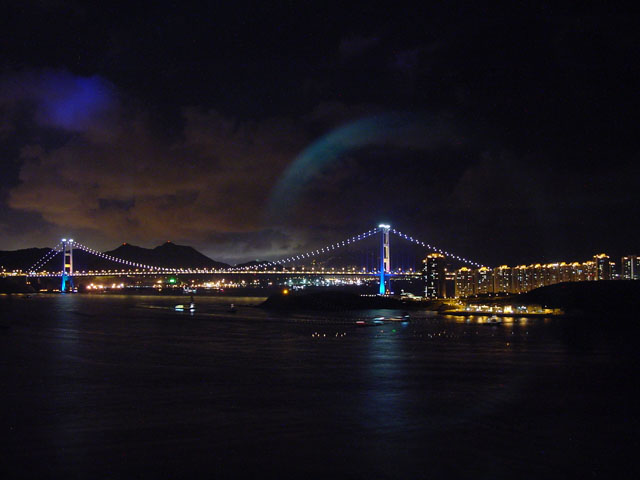 This was the view from my friend's home, the gorgeous Tsing Ma bridge!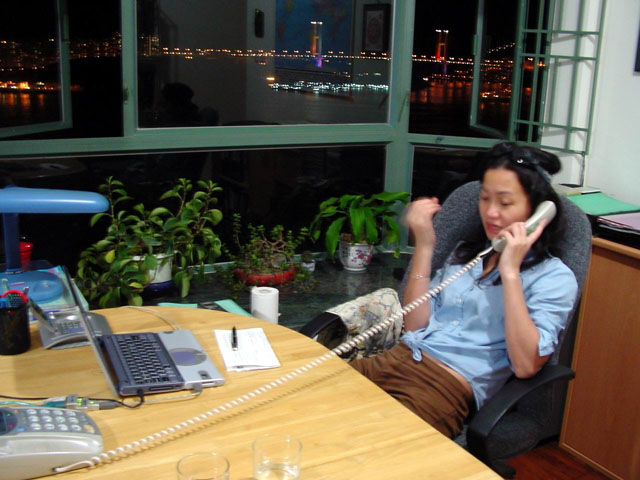 I was working so hard even after office hour, away from office, with the laptop and the phone, surrounding by the wonderful scenery outside the window ;)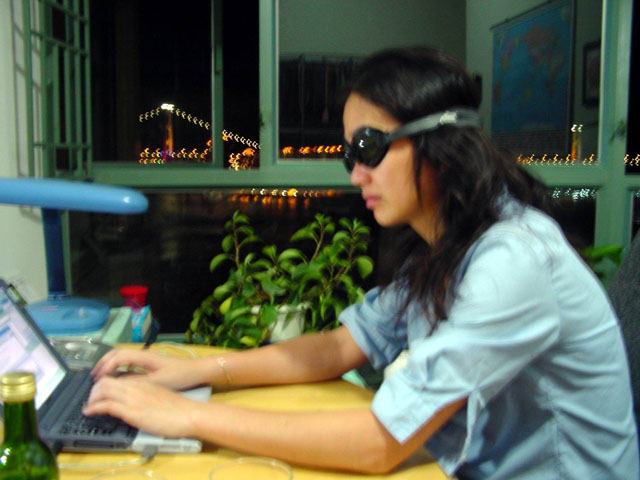 Guess what i was doing?? Bet u don't know why I wore googles when typing with the computer ;P