Photography is a way to capture the precious moments, where I have been, who I have been with and what I have been done in my life. Here are some moments I wanna share with you. Hope you enjoy looking at & reading the past history of mine ;)
My lovely nephew, IVAN
He's my life-long beloved one...well, at least before I have my own baby, right?
Only 9-month-old, he fed himself, GOOD BOY! :P
Even he is not my MR. RIGHT...at least he was my MR. MILK ;>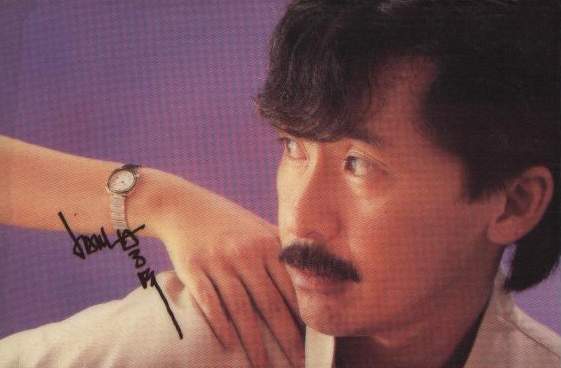 Besides my Ivan, I appreciate George Lam (aka Ah Lam) a lot. He is my most favorite singer songwriter in Hongkong. This was the photo for his 1987 concert (my very first concert), sponsored by CJ Charles Jordan. Now you know why my name is April?? *wink*


Ivan's 2 y/o, our trip to KENTING, SOUTHERN TAIWAN


We couple really had a wonderful time...at least I thought we did ;P

This was the first time IVAN at the beach


You know, he really a bit scared of the sea, but with me, calm down, babe ;)

James Spader, my favorite actor who I think is so nice looking with character and personality! He once talked in an interview,

"The characters that are easy skins are the ones that have great conviction for what they're doing. Lack of conviction is the hardest thing I can play. I don't understand it. I don't understand it in life either."

"With hindsight, you can say, right, after I did Sex, Lies and Videotape, all of a sudden things opened up in a way that hadn't happened before. But I didn't expect that. I took the film because I was interested in doing that part. Looking at work as stepping-stones is something I don't have any time or energy for. It seems a shame to look at your work as some sort of means to an end, because the end is death, you know? The means is the flesh and blood, so you'd better enjoy it."

Does this new status as a leading man make him nervous?

"I'm always nervous. I'm nervous when I wake up in the morning. I think you have to be sort of satisfied with a divine dissatisfaction. That's actually a quote, but I've forgotten who said it."